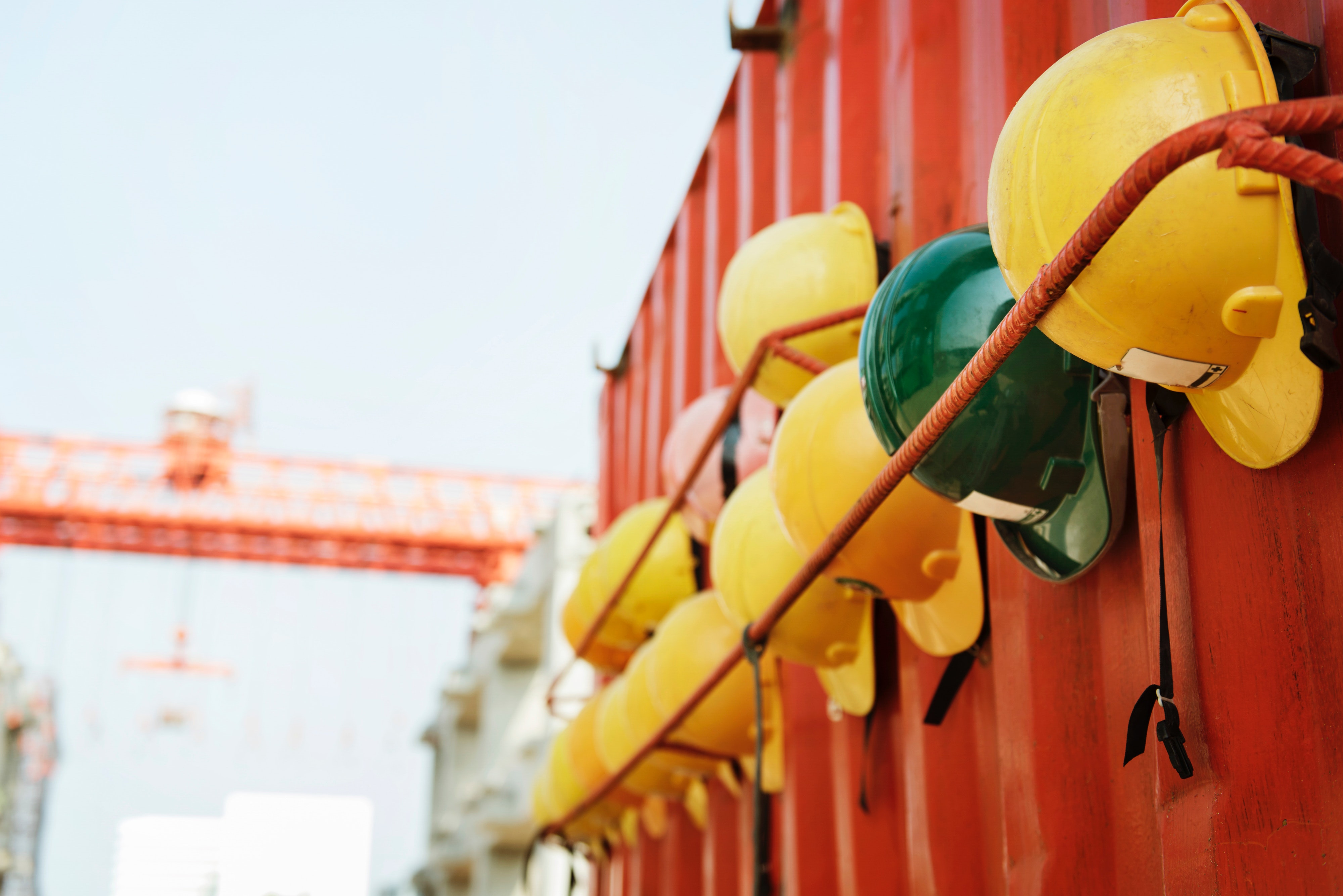 How can hiring managers bridge the skills gap?
The skills gap in oil and gas poses a serious problem for hiring managers and other decision-makers in the industry. Many of the individuals responsible for recruitment decisions are already at the coalface, managing teams while keeping projects moving and within budget. This can make it even more difficult to seamlessly source talent without having an impact on time and costs.
Solutions from the 2019 GETI report
A number of companies in the industry have already identified the problems with the skills gap, with GETI data showing the approaches they're taking to try and solve the problem. In the simplest terms, pay has risen for non-hiring professionals since our last report, with 41% of workers reporting a rise in remuneration compared to 29% last year.
The skills gap is a problem that money alone can't solve, however, and the GETI report suggests the oil and gas industry has recognised this and is introducing other strategies besides higher pay. Two-thirds of respondents, for example, say that companies should be turning their attention internally and retraining existing employees to deliver the skills they need to bridge the gap.
In North America, 54% of respondents to the survey say the best way to attract the right talent is to change the perception of the industry, and show workers the potential for career progression in much clearer ways.
In Europe, 20% say that the best way to attract talent is to offer better training, providing workers with more rounded skill-sets that benefit both them and the wider company.
In Australasia, 35% believe that the best way to attract the talent most beneficial to them is to offer more flexible working solutions than a more traditional, rigid approach.
One in five (17%) of respondents overall say companies should be looking to attract more female talent.
38% of females within the oil and gas industry believe focusing on graduates is the best way to do this, with 30% saying offering apprenticeships to women would also be an effective approach.
Companies also appear to be investing heavily again in both training and apprenticeships post-downturn to attract new talent.